Our Mission Statement
Against the ever-changing corporate arena, IFG's mission has never wavered. At IFG, we are dedicated to providing a safe future for both firms and their employees by offering benefits, business insurance, and retirement packages that meet both urgent priorities, and future organizational goals.
IFG stops at nothing to serve its clients:
People
Our people are our heart and soul. We only hire those who are willing to play the most vital role possible.
Strategies
Creative strategies are the only ones that deliver results.
Invest in your clients
Our clients are our family, so we take care of them like family should.
Helping Hands
We help our clients navigate their way through the many options to the right benefits strategies with the kind of guidance only financial professionals can provide.
Reputation
Our reputation is based on honest, dedicated work and integrity. Lasting results come to those who do it the right way.
IFG Leadership
---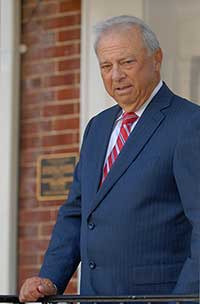 Michael Stone
President
Michael Stone is the President of Incisive Financial Group, a subsidiary of the Business Benefits Group and has been in the Financial Services Industry for over 30 years. Utilizing his vast knowledge and extensive experience within the financial sector, he designed and executed policies and procedures which have led to the immense success of the company.
Mr. Stone's main focus is in the implementation of 401k/Profit Sharing Plans for closely held corporations and their c-level employees. This includes, but is not limited to, individual financial plans, business retirement plans, and ongoing business consulting. He works closely with clients to facilitate and monitor risk management, distribution strategies, and wealth accumulation. He advises executive management, human resource professionals, and in-house counsel on the development, implementation, and enforcement of retirement policies and human resource tools. His clients include some of the top businesses, non-profit organizations, and trade associations throughout MD, DC, & VA.
Accolades
Stone has been named a Top 401(k) Financial Advisor for the past three years by Financial Times. IFG has been named one of the Top 100 Retirement Plan Advisers by PlanAdviser national magazine.
Certifications & Clubs
Mike has been a Certified Investment Management Consultant, a past member of The Fidelity Advisor Council, PIMCO Chairman's Council and Federated Funds President's Club. He is a Registered Representative with Ameritas Investment Corporation and holds related registrations. Mr. Stone was a member of the Ameritas President's Club, prestigious Leader's Court, and 401(k) task force helping to develop 401(k)'s of the future. He also served as Vice President for Paine Webber. Active in his community, Mr. Stone served in the capacity of Chairman of the National Kidney Foundation Golf Tournament. He was also on the coaching staff of Paul VI soccer and has been integral in their programs resurgence.
Education History
Mr. Stone is a graduate of the Salisbury University. During his career he has earned the degree of Investment Management Consultant. Mr. Stone is a registered RIA and has completed the Financial Industry Regulatory Authority, (FINRA), Series 6 and 63, and 65 securities examinations.
---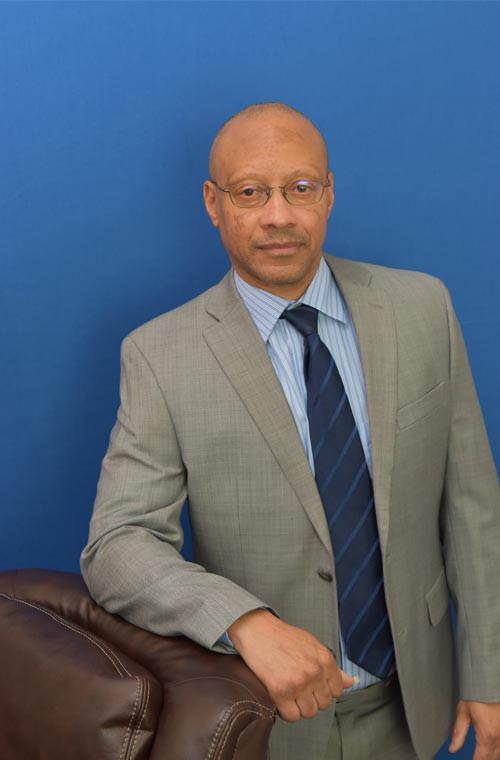 Christopher Johnson
Retirement Division